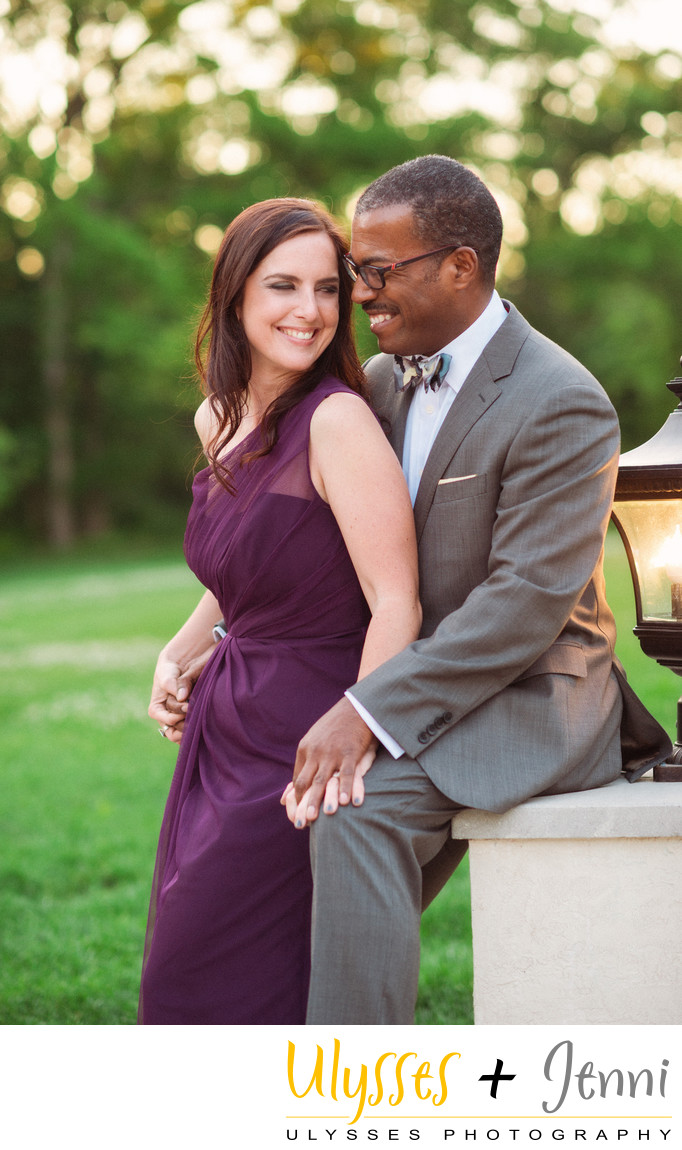 OUR STYLE
We are a married team who are all about how much fun it is to be in love! We're inspired and energized by couples and families who can see themselves in our photos, and who then give us freedom to do what we love so much.
On your wedding day or portrait shoot, we'll help you feel confident and happy so you'll look like a natural in front of the camera. We'll work together to create images that remind you of how you feel about one another, or that could be on the cover of a magazine.
Our newborn sessions are organic and relaxed, and Jenni has often been called the Baby Whisperer. Few things bring us as much joy as photographing tiny newborns with smitten parents. We'll create images that will make you squeal with delight, and that your children will treasure when they grow up.
Our style is strongly influenced by our connection to the amazing people we meet. We love what we do, and we think you'll love it, too.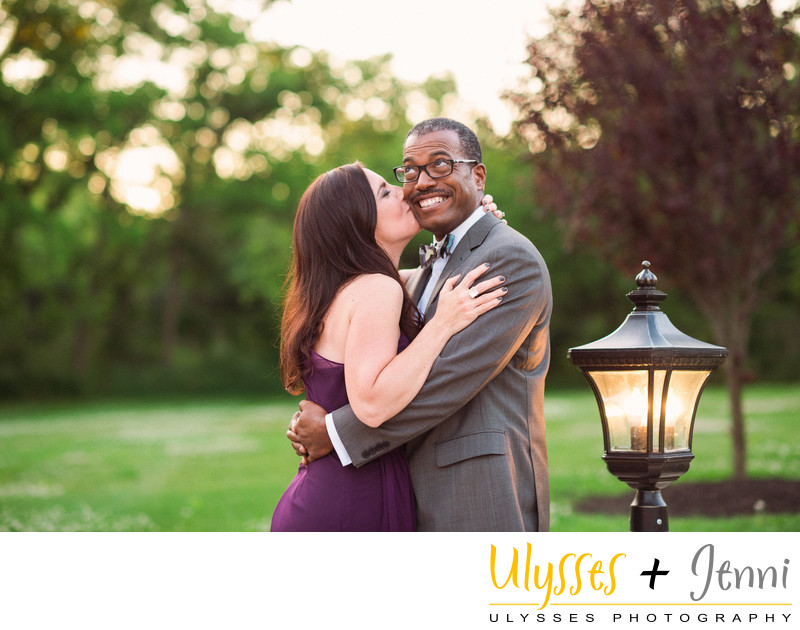 Copyright © 2019. All images and text protected under the U.S. Copyright Law.