GIFT REGISTRY
Photography makes the perfect gift — always appreciated, and passed down through generations.
To make a gift of photography, please contact us and we will be happy to assist with a beautiful gift certificate, or with the purchase of a specific item.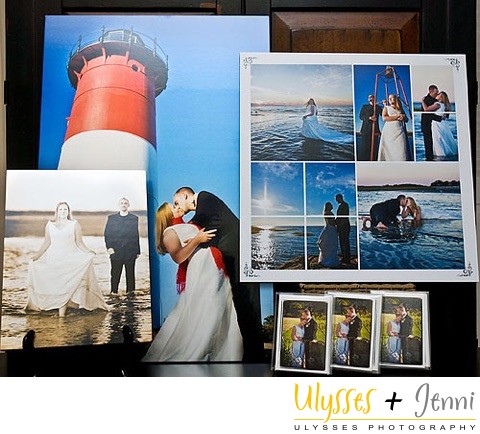 Copyright © 2019. All images and text protected under the U.S. Copyright Law.