Jewish Wedding at Temple Emanu-El
This bride and groom look like the happiest people on the planet. Their connection and joy are so apparent. They were a dream to photograph!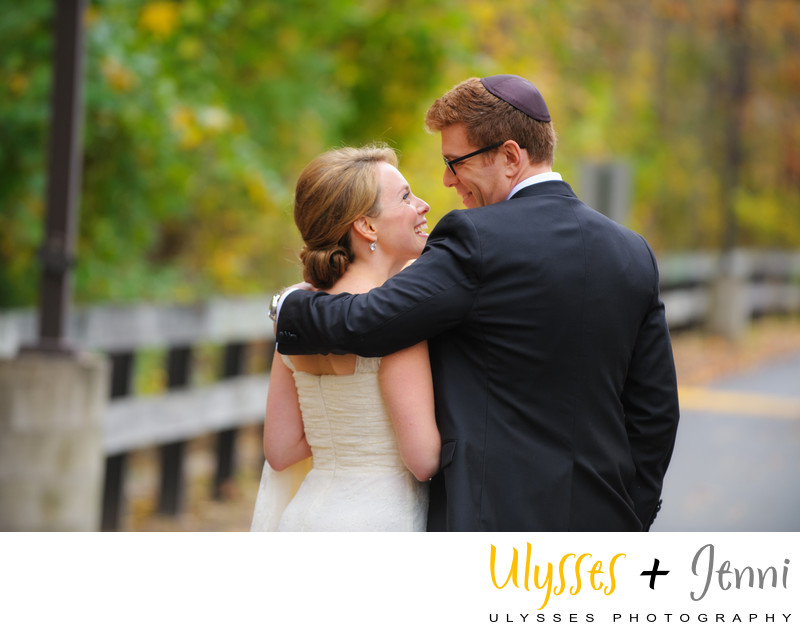 Location: 1101 Springdale Road, Cherry Hill, NJ 08003.

Keywords: horah (3), Ilana + Paul (3), Jewish (15), Temple Emanu-El (3), wedding (177).

Copyright © 2019. All images and text protected under the U.S. Copyright Law.